ACHIEVING GLOBAL DISTINCTIONS VIA
circa 1988.
"Our mission is to inspire students not only intellectually but also spiritually, through participation in a well integrated life at Roots International Schools & Colleges."
Activity Calendar
Orientation and Counselling Session
Sports Day (Southern Region)
High Achievers Ceremony
Job Fair
One of the nation's top ranking educational institutes with quality driven & outcome oriented practices.
RISC Is More Than A Campus
Our campuses are beautifully designed, keeping modern aesthetic parameters under consideration, which reflect an aura of creative spirit. There are cafes, sports facilities, common rooms and an overall conducive environment to facilitate learning. Whether you are a prospective student or an already enrolled one, feel free to explore and see what makes RISC so special.
4 Reasons Why You'll Love RISC
An Institute Dedicated To Your Success
Hands On Research
Classic College Experience
Secure International Placements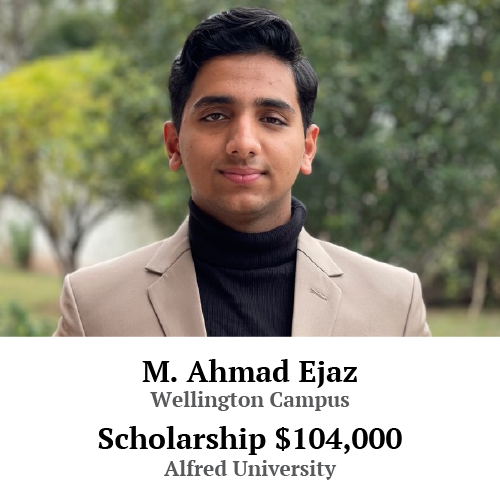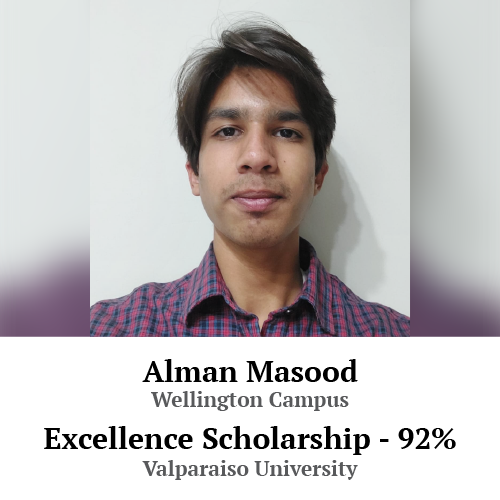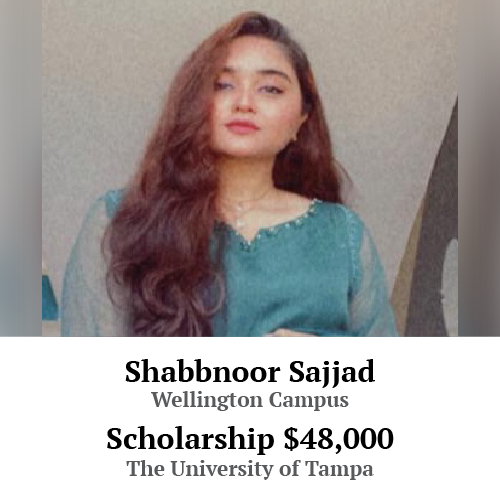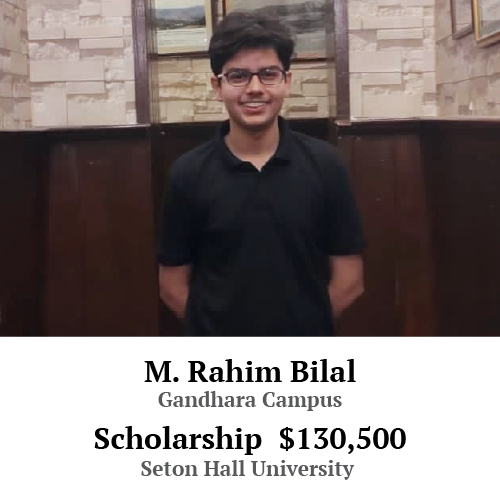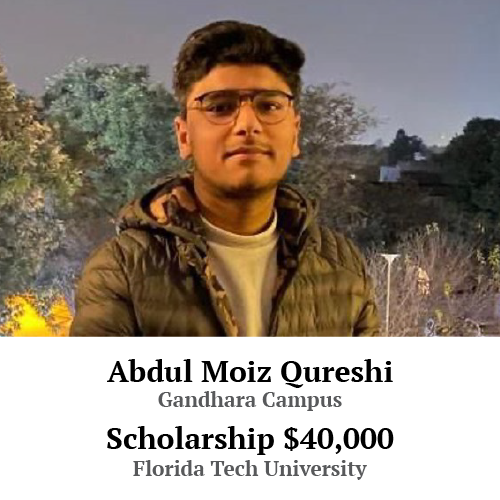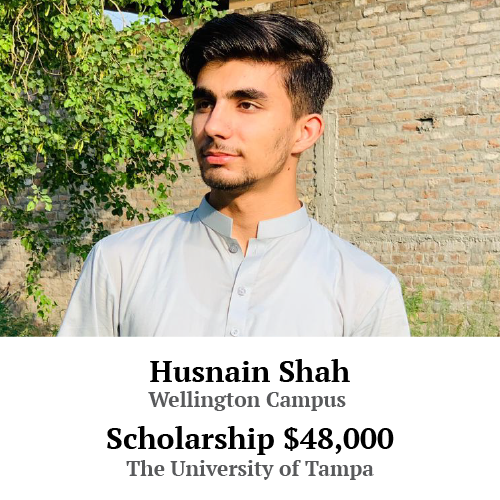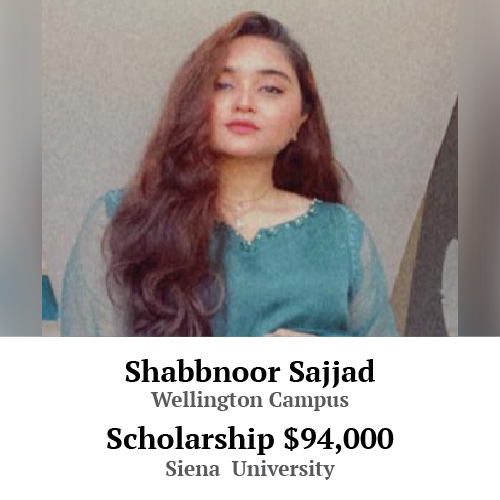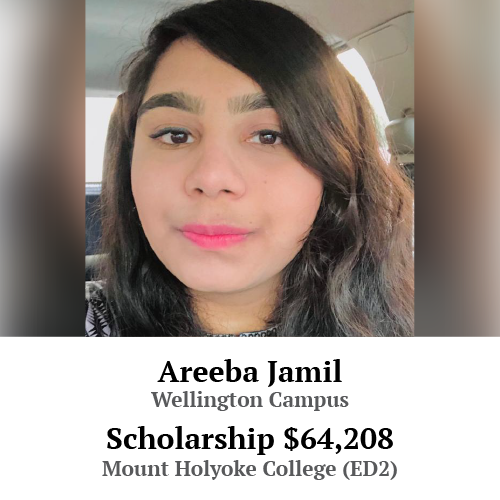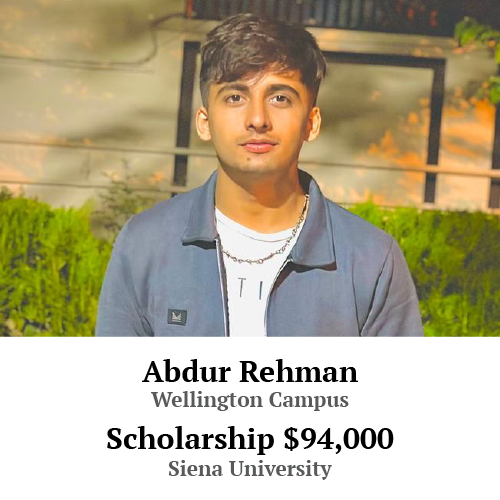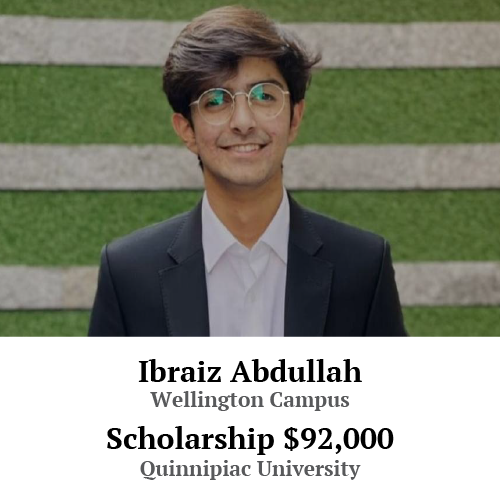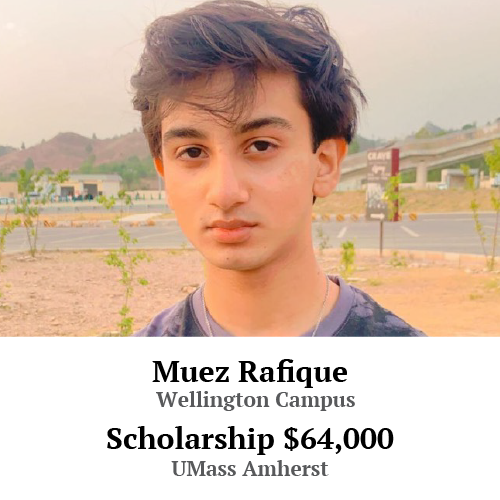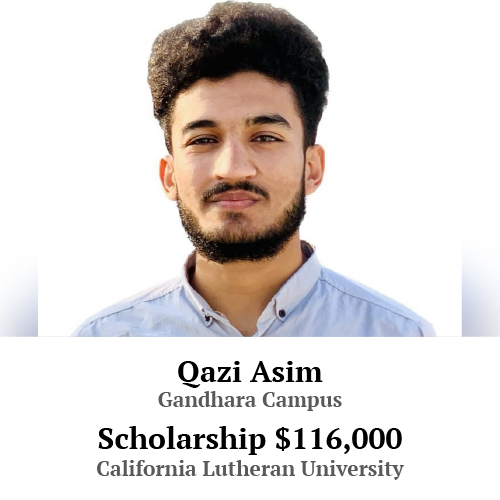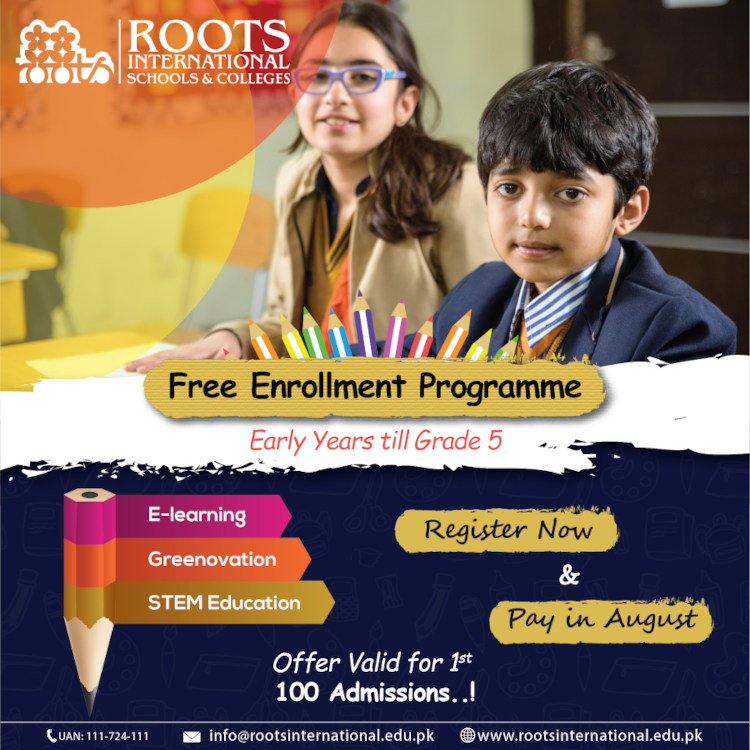 Your time at RISC is a great opportunity to meet people, try new things, and develop your interests.
LMS E-Learning Portal
Roots International Schools & Colleges' Learning Management System isn't simply a term – It is a way to simplify teaching and learning by connecting all the digital tools, teachers and students of RISC and bringing them together in one simple place. It also streamlines the school management and support of classroom technologies for RISC campuses nationwide, teacher , students and parents.
Stem Learning
RISC offers comprehensive STEM learning programmes that integrate Science, Technology, Engineering, and Mathematics. The institution emphasizes the importance of hands-on learning, encouraging students to engage in practical activities that allow them to apply the concepts and theories they learn in the classroom.
With state-of-the-art facilities and a team of qualified educators, RISC is well-equipped to provide students with the skills and knowledge they need to succeed in a world that is increasingly reliant on STEM expertise.
Microsoft Office 365
Roots International Schools & Colleges has provided you with an Office 365 account. This account includes a personal email address as well as access to the most recent versions of Microsoft Office tools, such as Word, PowerPoint, Excel, TEAMS, ONENOTE, SWAY and Class NOTEBOOKS. Additionally, your account includes online file storage space (OneDrive) so you can access your work on any device anytime from anywhere.